Have you ever wondered...
"How do they do that?", "What kind of tools do they use?", "How long does it take?"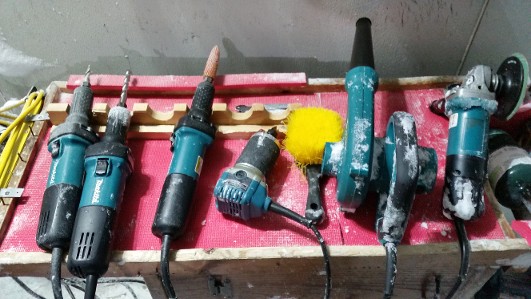 Watch in amazement as a 300 pound block of ice transforms into a beautiful sculpture. People of all ages delight in seeing professional sculptors work with such a unique medium.
Single Block Demonstrations are approx 60 - 90 minutes long, depending on crowd interaction and are great for Towns, Businesses or anyone who is looking for a "cool" way to entertain their guests! Single block demonstrations range from $650 - $750+ depending on design and location.
We need an outdoor/level/shaded carving area (minimum of 10' x 10' but more is appreciated during this pandemic) and access to power: a 20-amp circuit on its own breaker or a portable generator with a minimum of 2200 Watts.
Looking to create a scene?
We can bring pre-carved sculptures to set up with the ice we create on-site, leaving you with a beautiful display that will last as long a Mother Nature allows. Looking to recognize a special contributor or sponsor for your event? We can make their logo in ice and it can be proudly displayed at your event. We offer a discount on pre-carved sculptures brought to your demonstration...ask us about it!
Contact Jen today to check availability or book an on-site demonstration from ICE MATTERS™!
icematters@netzero.com, or ( 203 ) 271 - 3736